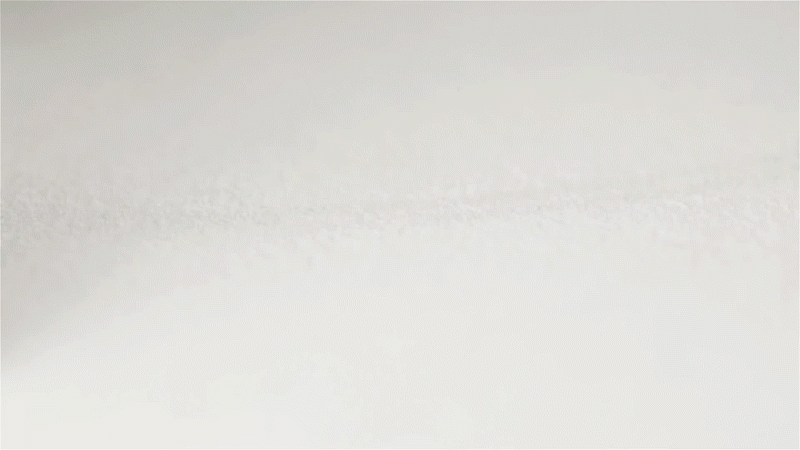 WE ARE LEVEL
—
We're an Industrial Design shop based in San Francisco. We envision and realize inspired hardware products of timeless integrity.
OUR CLIENTS
—
We work with clients of all sorts, from early-stage startups to tech giants. What do they have in common? Grand vision, desire for the newly-possible, and an ambition to impact the world.
How to Succeed in a Male-Dominated Profession
We hope you'll join us for a celebration at our studio, December 13th.
A Bench, a Seesaw, an Experience Made Better Together
LEVEL STUDIO
—
Our studio is located in the Dogpatch neighborhood of San Francisco. It's not the typical spot for a design firm, but it offers us a bit of space to think and work.
LET'S CONNECT
—
635 C Texas Street
San Francisco California 94107
415 862 7091
We welcome interesting partnerships and projects of all shapes. For new business and other enquiries, please contact us at hello@leveldesignsf.com